Union Minister for Law & Justice and Electronics & Information Technology, Shri Ravi Shankar Prasad inaugurated the science communicator's meet calling for the participation of students and scientists in India's digital revolution and emphasized that use of digital platforms is helping science in a big way.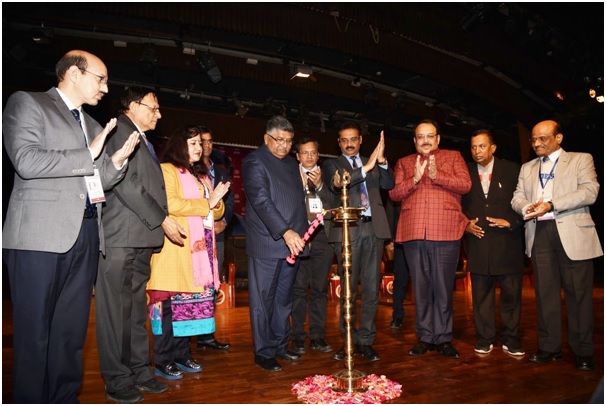 "India missed the industrial revolution, India missed the entrepreneurial revolution but India does not want to miss the digital revolution. The digital revolution is changing India hugely and this makes the current period of best times to do science. 
He spoke about science in digital India and said that the digital revolution could drive the future of Science and Technology in India. 
The I&T Minister informed that India's ranking in global innovation index has jumped up from 81st in 2015 to 60th in 2017; India is now in the 6th position in scientific publications and 10th in patent filing; the country is now the 3rd most attractive investment destination for technology transactions and it is the best time to do science in India.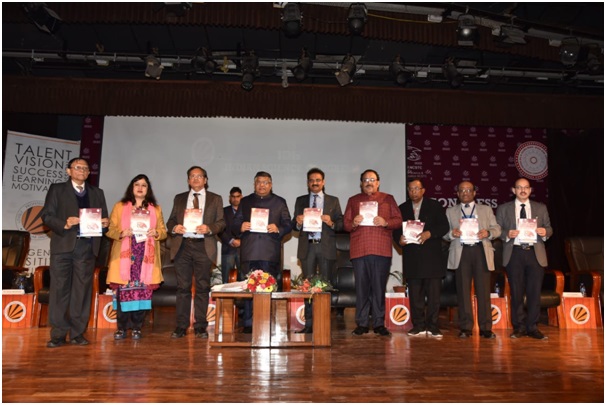 He also released souvenir of the Science Communicator's meet organized as part of the Science Congress at Lovely Professional University in Jalandhar.
The aim of the two-day Science Communicators' Meet is to cultivate and build up a more closely knit science communication community in the country responsible for disseminating science information to all stakeholders.
Highlighting the role of innovations in information & communication technology, he informed that digital payments have surged 8 folds in the last five years to 2070 crores.  There has been 2048 % growth in Aadhar Enabled Payment System transactions while transactions in UPI grew 1500 times in the last 24 months.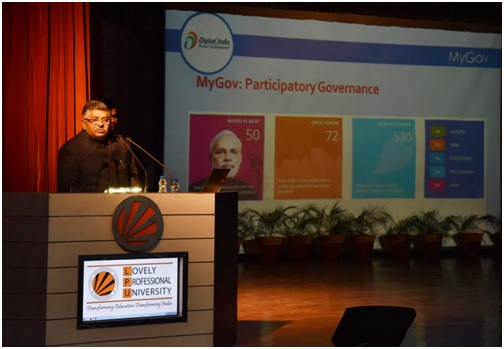 Dr Nisha Mendiratta, Head, NCSTC, DST underlined that DST is using social and digital media for highlighting its achievements and for popularizing science. "New initiatives like Internet based TV and ISTI portal are major efforts to popularize science among masses," she added.
Science Communicators' Meet is held every year at the ISC for understanding and promoting effective communication of science to diverse audiences.  It provides an opportunity to academicians, science journalists, activists, filmmakers, scientists and other communicators from all over the world to meet, deliberate and exchange their views on how to develop science communication.