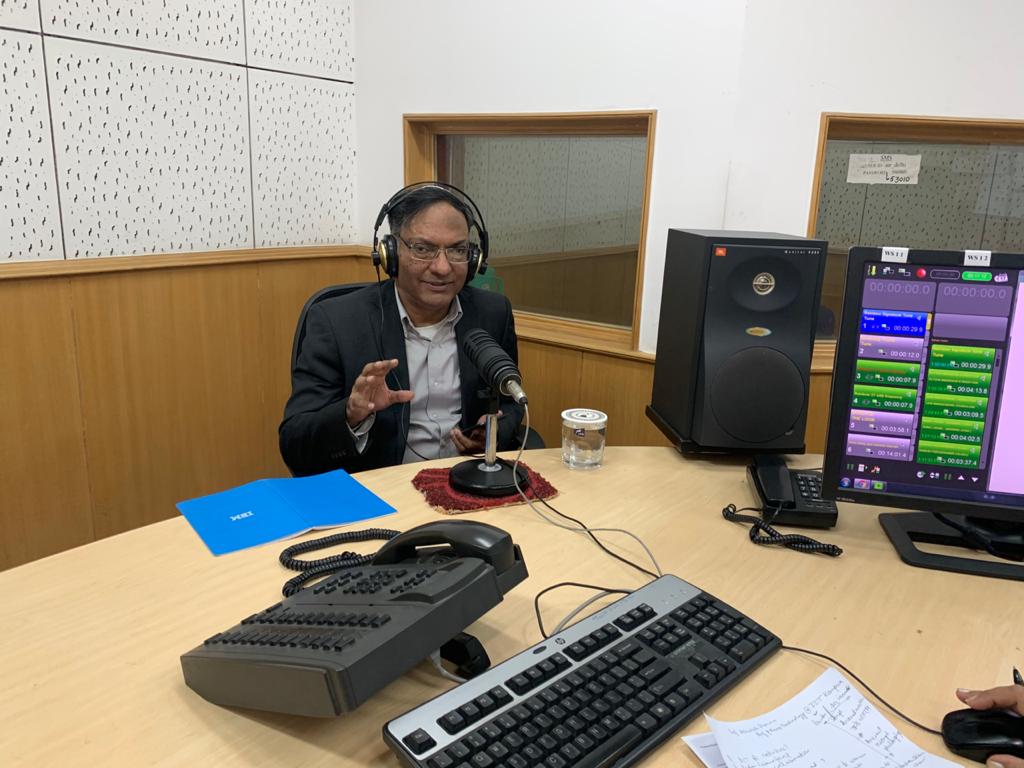 DST Secretary Professor Ashutosh Sharma today participated in an interactive programme called Asiyana Badte Kadam on FM Rainbow channel of All India Radio and elaborated on how India is progressing through Science and Technology.
He mentioned that DST is stressing on improving the quality of research work through several plans, programmes and schemes.
Professor Sharma stressed that the Indian Education system lacks focus on creativity and that DST is bridging the gap to promote research work which is creative and risky, yet successful.
He said that currently India occupies that 5th position globally in the number of research papers published annually. More than 1 lakh research papers are published per year in India and the future would see India among the top 3 globally in next 10 years.
Highlighting Diversity as India's strength he pointed out how DST supports research in various fields to facilitate the diverse Indian demography.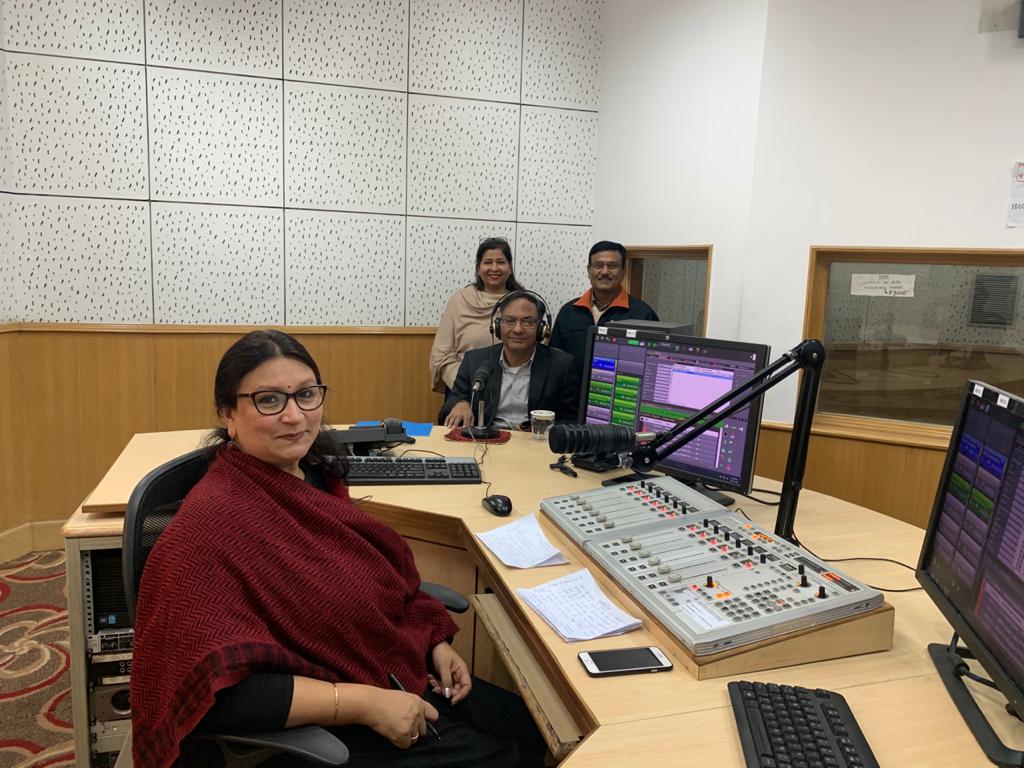 Answering a questions on future of mobile network in India he informed that  entire world today is looking towards 5G and that such new technologies can help resolve the issue of call drop and fuel the Industrial revolution 4.0
He further added that in future communication will not just be between people but it will transcend to machines and will also be required in robotic surgeries as well as to control power grids.
Emphasizing on the power of innovations and India's strength in it Professor Sharma pointed out that India occupies the third position worldwide in terms of number of startups and the pace of innovation has been very high. This he said needed to be transported to young minds of India.
Asiyana Badte Kadam on FM Rainbow channel of All India Radio