Drawing inspiration from Prime Minister's vision to institutionalize Swachhata and minimize pendency in Government, the DST had actively participated in the Nationwide cleanliness drive, the Swachhata Campaign under Special Campaign 2.0 from 2nd October to 31st October 2022.
The efforts under Special Campaign 2.0 were continued in the post campaign period from November, 2022 to August, 2023. During this period, Department of Science and Technology (DST) along with its Subordinate / field offices and Autonomous Bodies continued its efforts for Swachhata Campaign and timely disposal of various pending matters.
The highlights of the achievements made by the Department and its organizations during December 2022 – August 2023 are disposal of 2,867 public grievances, making 69,656 square feet of space free, earning of Rs. 1,16,94,80 of revenue (through scrap disposal), weeding out of 88,187 files, carrying out of 359 cleanliness campaigns.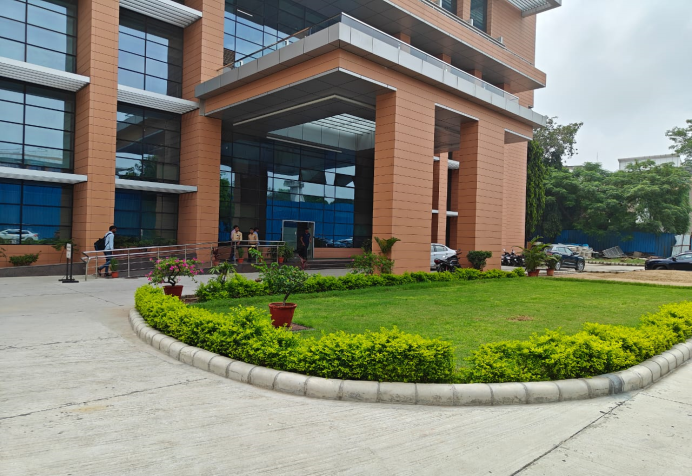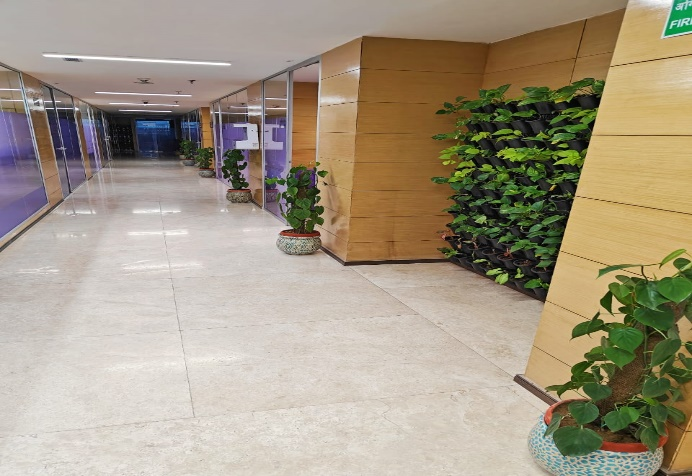 The Department of Science and Technology is committed to build on the objectives and achievements of the previous campaigns and to achieve the key objectives of the Special Campaign 3.0