Experts discussed how enabling people with geospatial information is crucial for supporting sustainable development and the well-being of society, as well as for dealing with environmental and climate challenges through digital transformation and technological development at the Second United Nations World Geospatial Information Congress (UNWGIC).
David Henderson, Chief Geospatial Officer, Ordinance Survey of the United Kingdom, elaborated on how geospatial technologies are being used in modeling the impact of surface temperature and heat at a plenary session of UNWGIC.
"We are using these technologies to help quantify, qualify, and express the implication of changes in our environment, identifying them through 3 kinds of impacts--- populations as well as infrastructure at risk and visualizing green space," he added.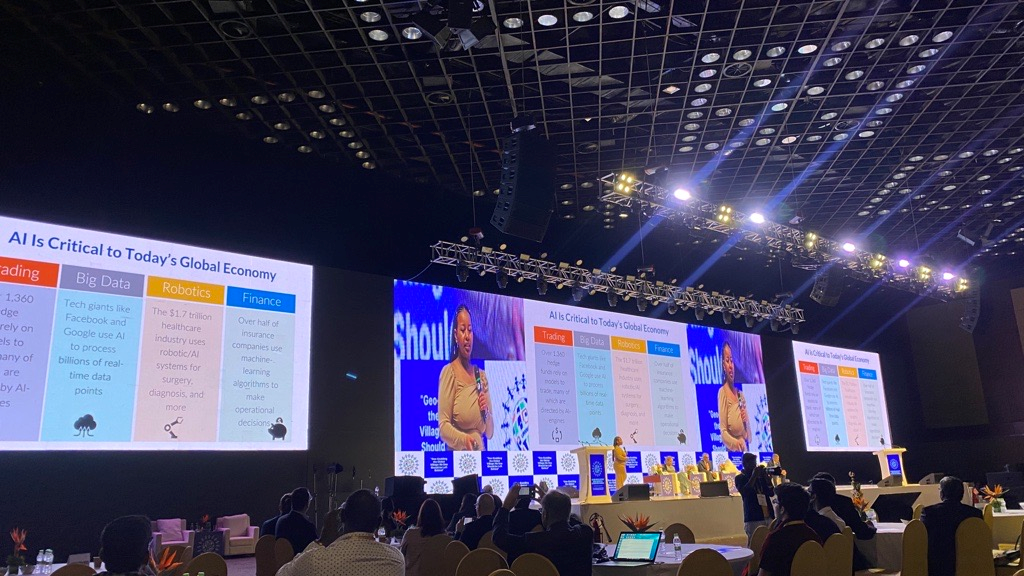 Ingrid Vanden Berghe, Administrator General, National Geographic Institute, the Belgian national mapping agency, highlighted the significance of looking at sustainable development from the perspective of space which she said "brings a very interesting insight."  
Taking about GPS as a navigation tool, Syed Akbaruddin Dean, Kautilya School of Public Policy, said, "GPS has helped in reducing fuel use 15-21%. We all use it without realizing what our individual pursuits are doing for the world.
"This is just one geospatial application that all of us use, oblivious to the bigger picture that we are contributing to. There is no single other technology in the world that helps in improving fuel efficiency as much," the former Ambassador pointed out.
"For a developing country like Ethiopia, it is very important to equip human resources with the necessary skill-set because at the end of the day, at the bottom of the innovation and tech, there are people operating," said Betelhem Dessie, CEO, Anyone Can Code (ACC), Ethiopia's first Artificial Intelligence and robotics lab.
She further pointed out that it is very important to start early, start with kids and the universities, and create a synergy between government and non-government institutions as also private institutions also.
The five-day conference is being hosted by the Department of Science & Technology (DST) and convened by the United Nations Committee of Experts on Global Geospatial Information Management. With the theme of 'Geo-Enabling the Global Village: No one should be left behind,' the Second UNWGIC 2022 reflects on the importance of integrated geospatial information infrastructure and knowledge services to support the implementation and monitoring of sustainable development goals.