The advisory board meeting of the Fund for Improvement of S&T Infrastructure (FIST) scheme of Department of Science and Technology (DST) discussed ways of revamping scheme to emphasise fostering international linkages and collaborations to bridge gaps and facilitate the acquisition of best practices, Intellectual Property Rights (IPR) generation, and the dissemination of knowledge.
This transformation could cultivate a culture of support for start-ups, Micro, Small, and Medium Enterprises (MSMEs), and industrial research and development, contributing to the growth of a dynamic and innovation-driven ecosystem in science and technology.
"With an inspiring vision of revamping FIST, the program, a resilient initiative that has thrived for two decades, could be a trailblazer in fostering global partnerships and collaborations, sculpting a brighter and innovation-driven tomorrow through the realm of science and technology," said Prof Abhay Karandikar, Secretary, DST while addressing the board meeting organised on October 13, 2023.
The advisory board recommended a total of 121 proposals nationwide across seven diverse subject areas with budget allocation of around Rs. 192 crore.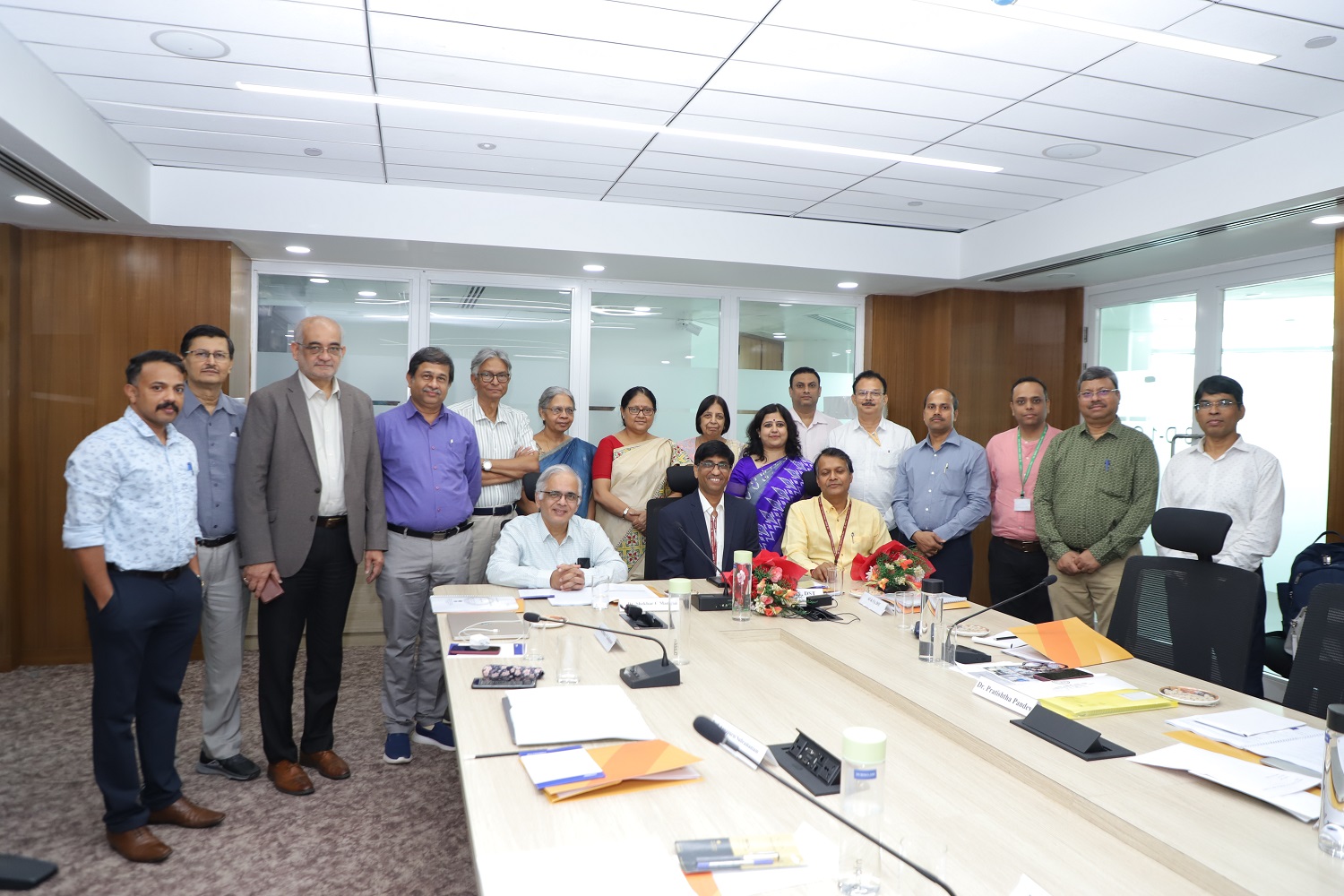 The FIST Scheme is intended to provide basic infrastructure and enabling facilities for promoting R&D activities in new and emerging areas and attracting fresh talents in universities and other educational institutions. It is considered as complimentary support for enabling departments/ centres/ schools/ colleges to pursue research activities more effectively and efficiently.
Over the past two decades, FIST has been the backbone of support for more than 3,100 departments in academic institutions and PG colleges.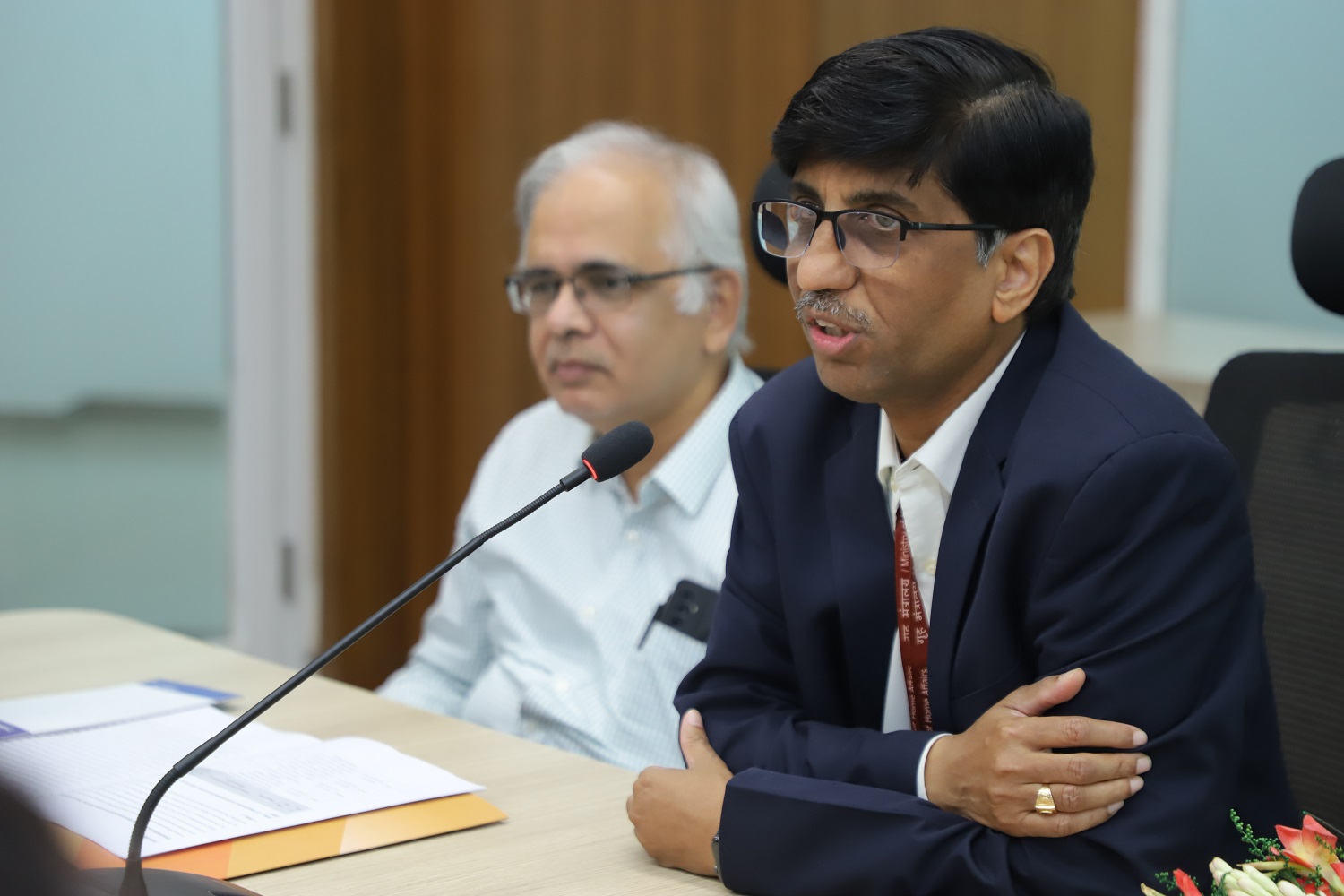 Shri Vishvajit Sahay   Additional Secretary & Financial Adviser, Prof Indranil Manna, Vice Chancellor, Birla Institute of Technology Mesra Ranchi, Dr. Shekhar C. Mande, Savitribai Phule Pune University, Prof Talat Ahmad, Vice Chancellor, University of Kashmir, Srinagar, Prof. (Ms) Sanghamitra Bandopadhyay, Director, Indian Statistical Institute, Kolkata, Prof. V. Ramgopal Rao, Vice-Chancellor, BITS Pilani, Prof Sunita Gakkhar, Emeritus professor, Department of Mathematics, Indian Institute of Technology, Roorkee, Dr. Pratistha Pandey, Head R&D Division DST along with other dignitaries and DST officials were participated in the meeting.