Union Minister of State (Independent Charge) Science & Technology; MoS PMO, Personnel, Public Grievances, Pensions, Atomic Energy and Space, Dr Jitendra Singh today moved a Bill in the Lok Sabha to establish the Anusandhan National Research Foundation. The bill was later passed by a majority vote after the discussion by the members.
Moving the Bill, Dr Jitendra Singh said, when passed by Parliament the Act will provide high level strategic direction for research, innovation and entrepreneurship in the fields of natural sciences including mathematical sciences, engineering and technology, environmental and earth sciences, health and agriculture. He said that since India's future economic growth will be Science & Technology driven, ANRF will prepare India for a global role as India takes lead in addressing global challenges as envision by Prime Minister Modi. He also said that this  is going to be a historic step as this would lead to rationalisation and democratization of human resources and research funding.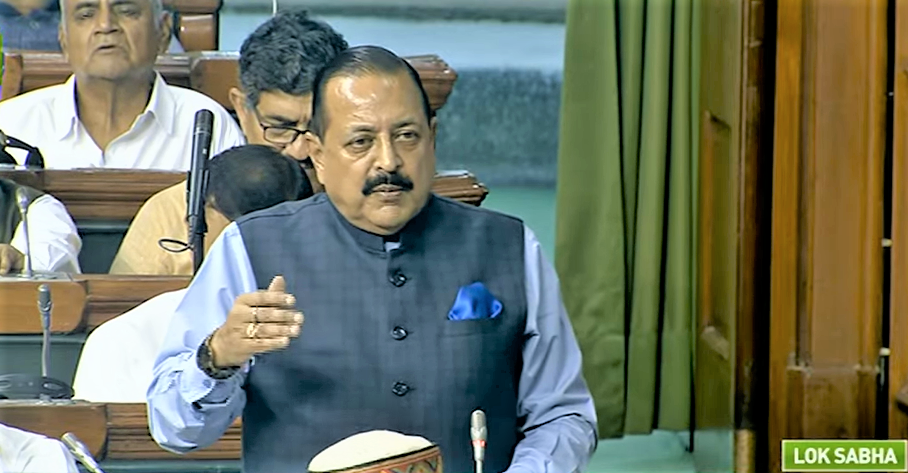 The Minister said, it will also promote scientific and technological interfaces of humanities and social sciences to promote, monitor and provide support as required for such research and for matters connected therewith or incidental thereto.
It may be recalled that on 28th June, 2023 the Union Cabinet, chaired by the Prime Minister Shri Narendra Modi approved the introduction of the National Research Foundation (NRF) Bill, 2023 in the Parliament.  The approved Bill will pave the way to establish NRF that will seed, grow and promote Research and Development (R&D) and foster a culture of research and innovation throughout India's universities, colleges, research institutions, and R&D laboratories.
The bill, after approval in the Parliament, will establish NRF, an apex body to provide high-level strategic direction of scientific research in the country as per recommendations of the National Education Policy (NEP), at a total estimated cost of Rs. 50,000 crores during five years (2023-28).
The Department of Science and Technology (DST) will be the administrative Department of NRF which will be governed by a Governing Board consisting of eminent researchers and professionals across disciplines. Since the scope of the NRF is wide-ranging – impacting all ministries - the Prime Minister will be the ex-officio President of the Board and the Union Minister of Science & Technology & Union Minister of Education will be the ex-officio Vice-Presidents. NRF's functioning will be governed by an Executive Council chaired by the Principal Scientific Adviser to the Government of India.
NRF will forge collaborations among the industry, academia, and government departments and research institutions, and create an interface mechanism for participation and contribution of industries and State governments in addition to the scientific and line ministries. It will focus on creating a policy framework and putting in place regulatory processes that can encourage collaboration and increased spending by the industry on R&D.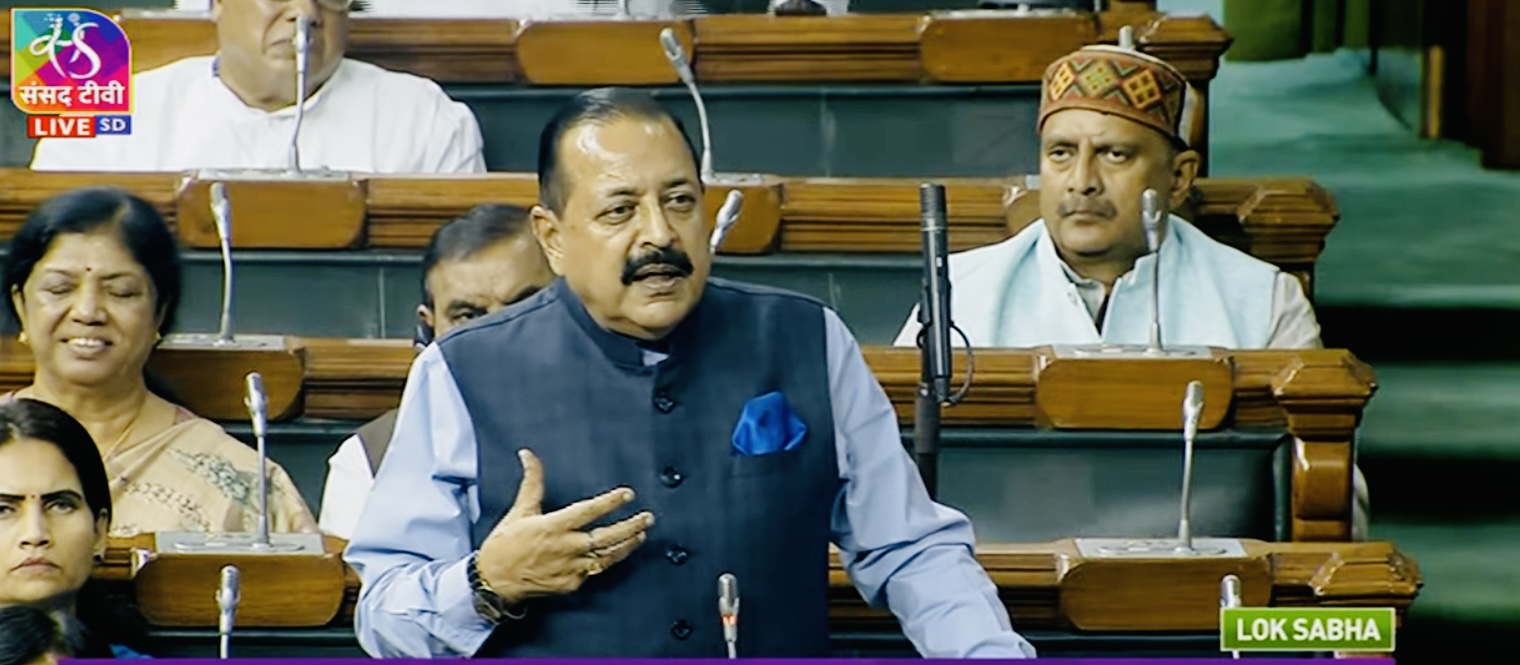 The bill will also repeal the Science and Engineering Research Board (SERB) established by an act of Parliament in 2008 and subsume it into NRF which has an expanded mandate and covers activities over and above the activities of SERB.
                                                  <><><><><> 
SNC/PK