Professor Abhay Karandikar, the former Director of IIT Kanpur took over charge as the new Secretary of the Department of Science and Technology (DST) from Dr Rajesh Gokhale.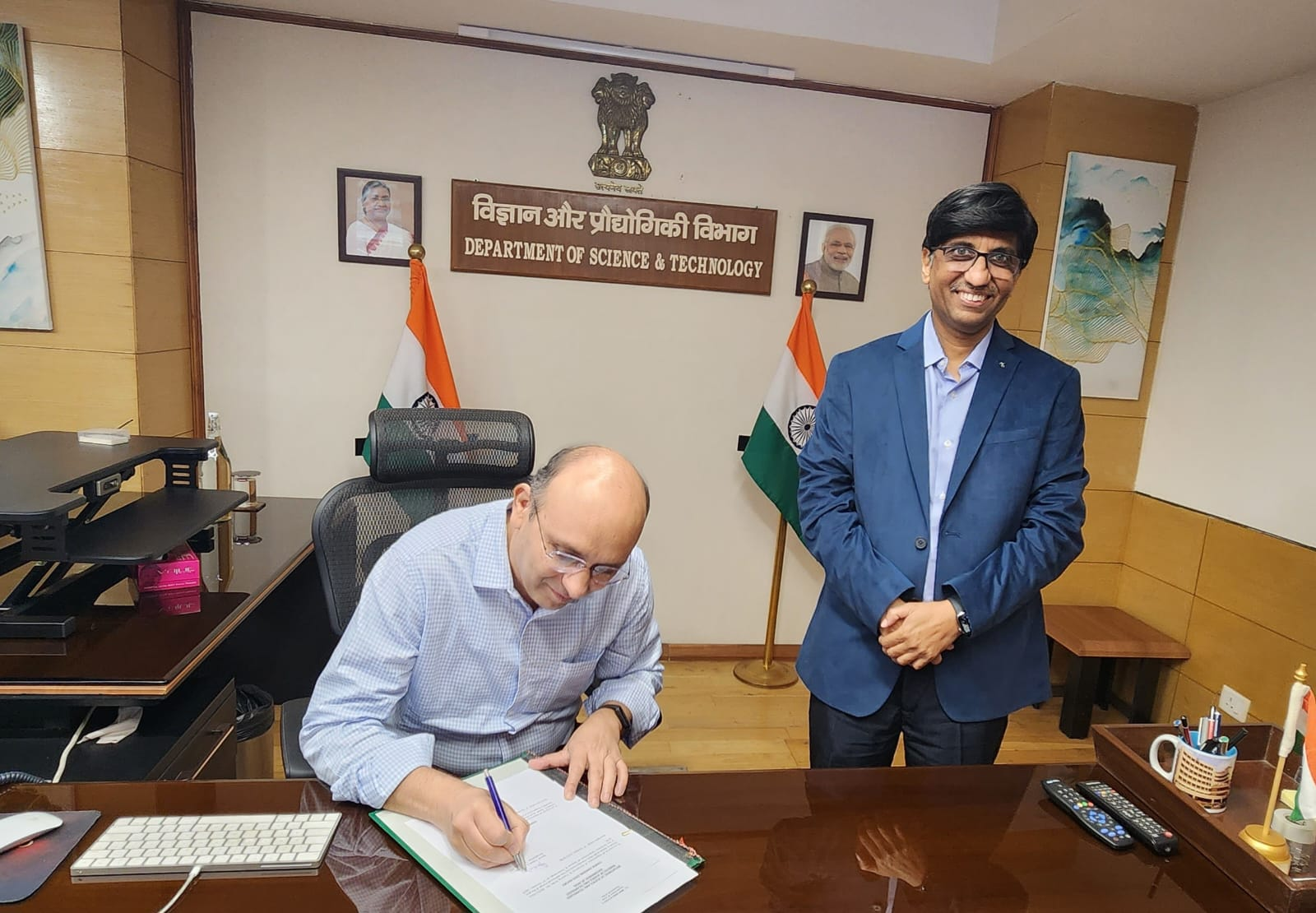 Professor Karandikar is an electrical engineer, renowned for his contributions to the telecommunications sector of the country. He developed the concept of "Frugal 5G Network" to enable affordable rural broadband connectivity and contributed to telecom policy and regulations that were included in national-level telecom policies.
Besides, leading a group that made contributions to numerous global standardization initiatives on telecommunications, he spearheaded a national effort in setting up the Telecom Standards Development Society of India (TSDSI), India's standards body for telecom with participation of all stakeholders.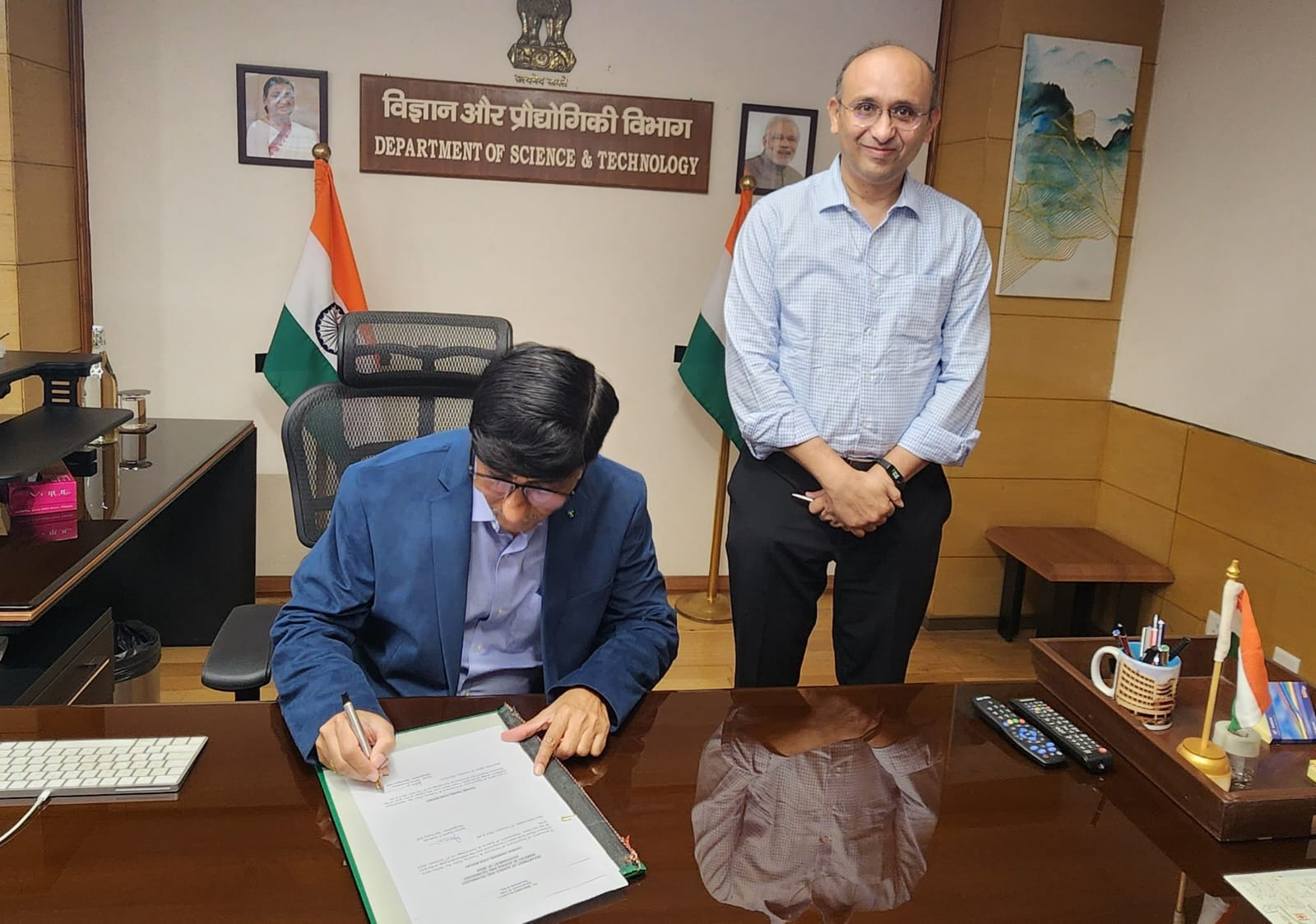 An alumnus of IIT Kanpur, Professor Karandikar started his career in IIT Bombay where he later became the Dean (Faculty Affairs) followed by the head of the Electrical Engineering Department, first Professor-in- charge of IIT Bombay Research Park and the head of Computer Center of IIT Bombay. This was followed by his appointment as the Director of IIT Kanpur, his very own Alma mater.
He along with his group innovated SDN based architecture to bring together multiple Radio Access Technologies (RATS) under a unified control and management framework as part of the 5G networks. They proposed some novel frameworks in SDN, RAN Virtualization and Frugal 5G. Professor Karandikar also led the filing of several patents for technologies developed by him and his group.