Special Campaign 3.0 in full swing to achieve the targets of Department of Science and Technology (DST)
More than 150 sites across the country identified by DST and its institutions for carrying out cleanliness drive
Around 20,000 sq. ft. space to be freed after disposal of scrap & other redundant material
Department of Science and Technology has been conducting the Special Campaign 3.0 on Swachhta in the different buildings of Department and across all its Autonomous Bodies and subordinate offices of DST spread across various parts of the country.
Areas were identified for being cleaned up during the campaign period. The focus was to optimise space Management and to enhance the workplace experience in offices of DST and its autonomous organisations.
The Department along with its Sections/Divisions/Autonomous Bodies/Subordinate Offices identified more than 150 sites across the country to carry out cleanliness drive. Joint Secretary (Admn.), DST, inspected the identified cleanliness sites in the office premises and directed the senior officers to put their best efforts to achieve the target during the campaign period.
Under Swachhata Hi Seva Campaign, Joint Secretary (Admn.), DST, administered Swachhata pledge to all officials of DST to create awareness and commitment for a clean and garbage free India. Daily progress is being monitored by a dedicated Team and being uploaded on the SCPDM portal hosted by Department of Administrative Reforms and Public Grievances (DARPG). All the 26 Autonomous Bodies and subordinate offices are also participating in the campaign and celebrating it as a festival of cleanliness.
This year, space of more than 20,000 sq. ft. is anticipated to be freed after disposal of scrap and other redundant and serviceable material. A total of 8214 physical files have been identified for review and weeding out during the campaign. A total of 140 Electronic files have also been identified for closure.
Awareness about the campaign has been spread through different social media platforms like X (Formerly known as Twitter) Instagram, Facebook and LinkedIn. The campaign is in full swing to achieve the targets set by the Department of Science and Technology for the specified period.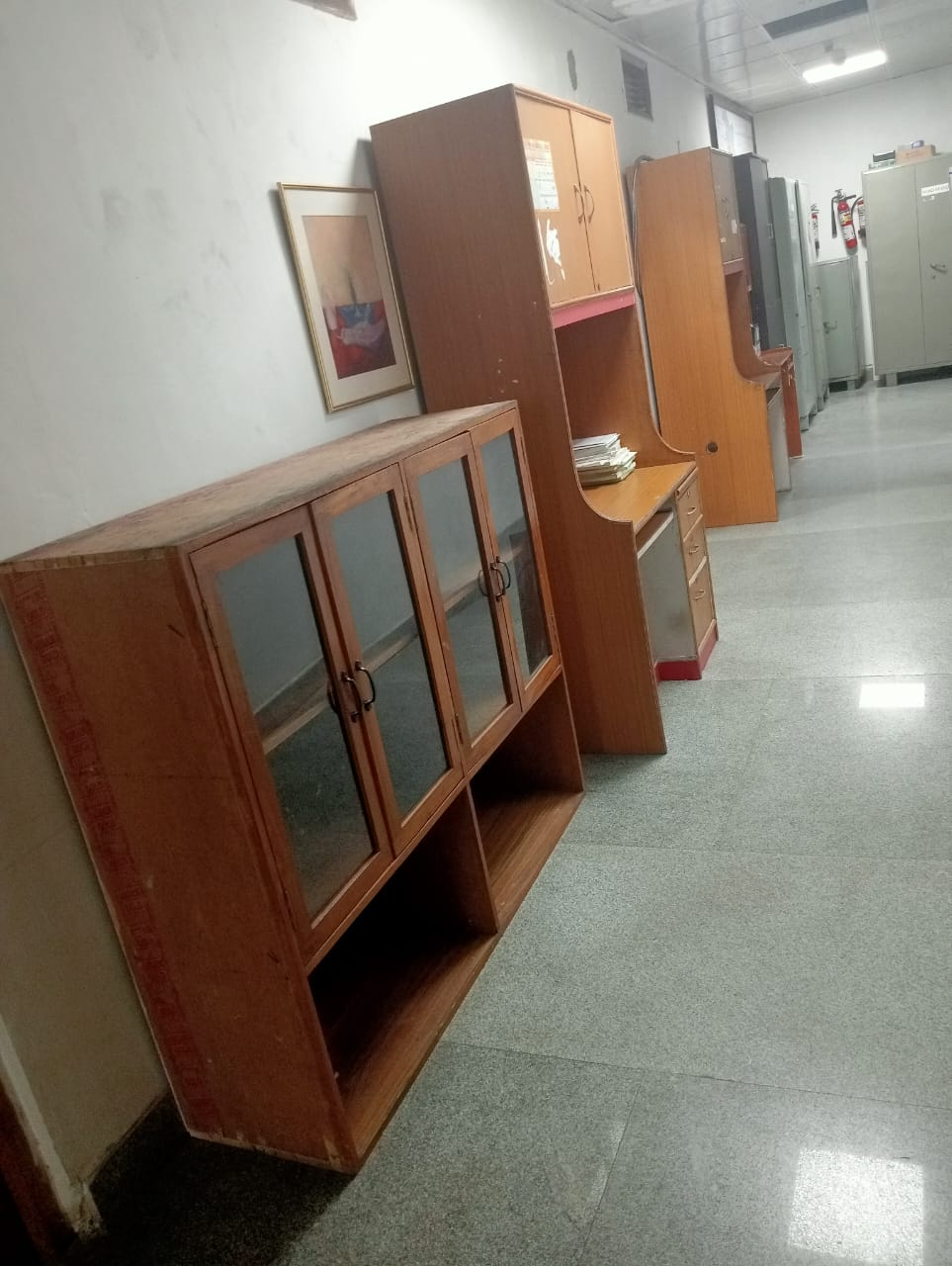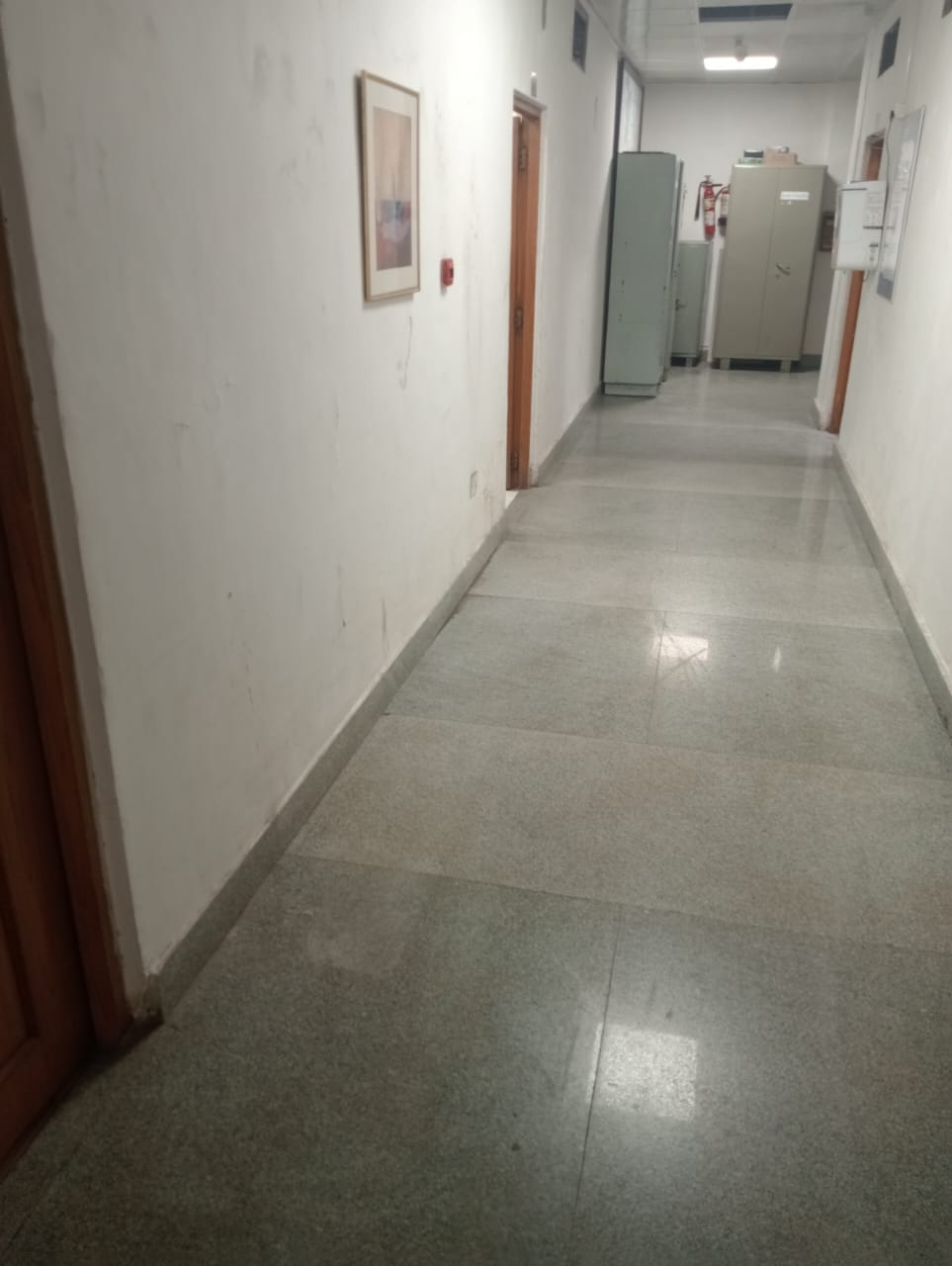 Corridors of Technology Bhawan Before cleanliness drive after cleanliness drive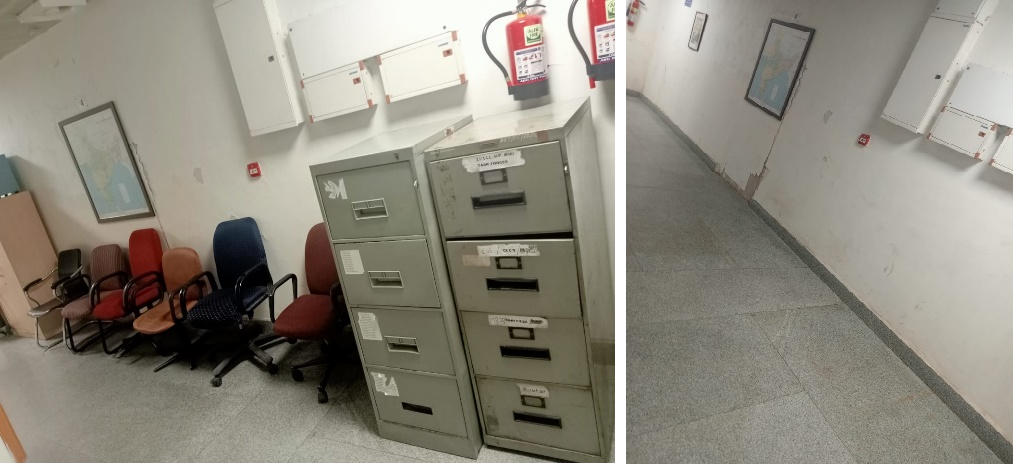 Common space at Technology Bhawan Before cleanliness drive after cleanliness drive
Area behind reception in Technology Bhawan Before cleanliness drive after cleanliness drive