Science and Technology (S&T) can address challenges like urbanization, health, agriculture and environment by taking them up locally at the field level, Secretary DSIR and Director General, Council of Scientific & Industrial Research, Professor Prof. Shekhar C. Mande said at a lecture.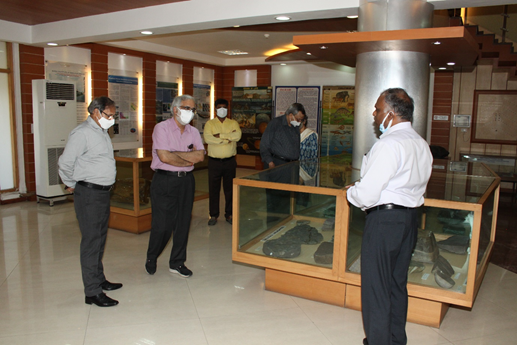 Speaking at the Prof. S. P. Nautiyal Memorial Lecture on 'Contemporary Challenges that Science and Technology must address' the Wadia Institute of Himalayan Geology, Dehradun, an autonomous institute of the Department of Science & Technology, he said that S&T can play an important role in the development of any country, a provision enshrined in the constitution of India and can tackle various issues like waste management, energy and mobility.
"We have to provide honourable living in terms of drinking water, medical facilities, education and so on to the rural areas to stop the migration and this can be achieved by the advancement of the S&T", Professor Mande pointed out at the online lecture organized to mark celebrations for the foundation day (June 29, 2021) of WIHG. Professor Mande delivered the lecture from WADIA institute.
He added that development in S&T is required for the prediction of future pandemics and the anthropogenic effect on the environment needs to be taken care of. "We all are aware about the benefits of the prediction of cyclone and therefore we have to move towards prediction to minimize the hazard of different natural calamities. It is a huge responsibility of the present generation to make the future secure. We can provide the safe and healthy future to the next generation by taking the right step in the right direction" Professor Mande stressed. He also paid a visit to the museum and various labs of WIHG.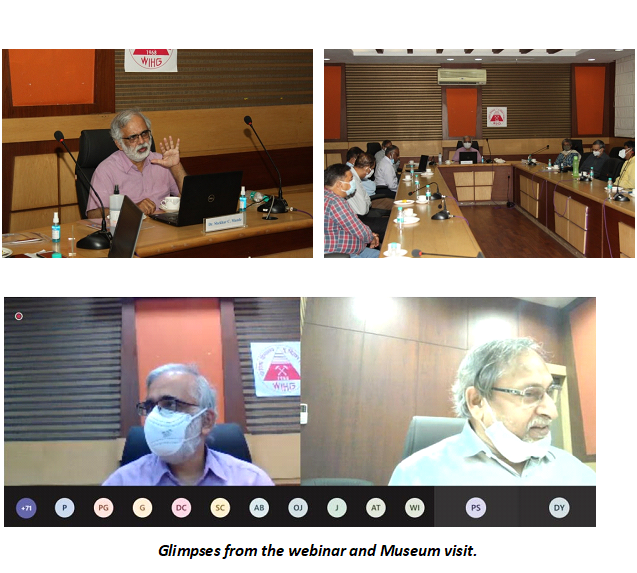 Dr. Kalachand Sain, Director, WIHG highlighted the work carried out by WIHG in the last one year at the programme which was attended by several senior scientists.