Gujarat today prides itself as one of the states with the strongest R&D culture with sophisticated lab infrastructure comprising state-of-the-art instruments in different institutions and university departments for seamless research by the faculties and researchers.
Recently, to move forward in the direction of new and emerging areas, the Param Shavak supercomputing facilities have been established in 26 different engineering and research institutions in the state for high-end research. These transformative steps have been possible due to the critical role played by Gujarat Council on Science and Technology (GUJCOST).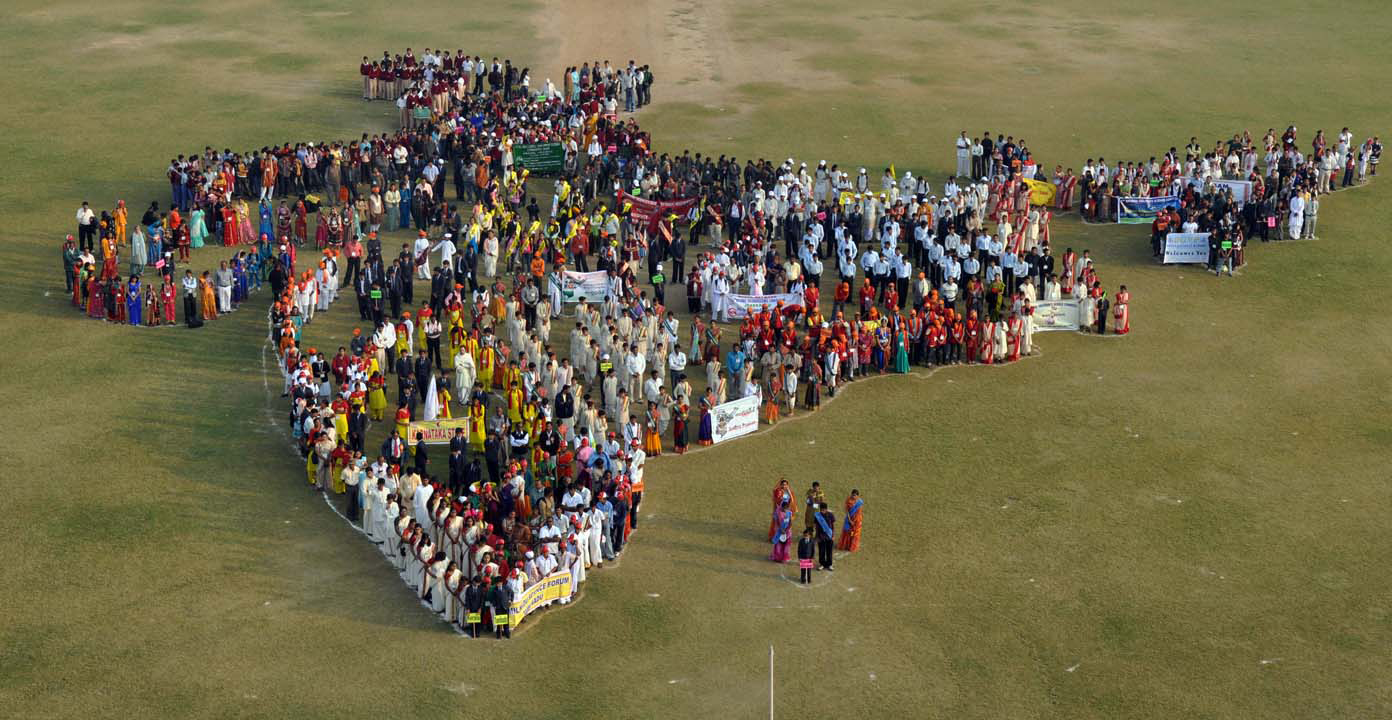 The GUJCOST is supported by the Department of Science and Technology (DST), Government of India, since September 1986 to catalyze and strengthen the Science Technology and Innovation (STI) ecosystem of the State. It plays an important role in developing scientific temper among students & common citizens, promoting R&D and innovation, and creating a culture of Intellectual Property Rights (IPR) for the overall socio-economic development of the state. The dedicated STI policy developed by the council proves to be a guiding force for promoting and disseminating S&T activities in the state.
A dedicated STI fund has been created under the STI Policy that promotes R&D in colleges and university departments as well as for pilot deployment of technology that is beneficial to the society coming out of the individual entrepreneur efforts. In order to reach out more to the faculties and researchers, GUJCOST also conducts the STI Connect Forum at various universities and colleges. It organizes the annual ROBOFEST – Gujarat for STEM students.
Since 2021-22, GUJCOST has started an annual Gujarat STEM Quiz – the journey of a new generation. ISRO has recognized GUJCOST as "Space Tutor" to carry out space education and awareness among students and citizens in the state. GUJCOST will design and develop interesting and innovative outreach activities to spark an interest in space science and technology among students and common people.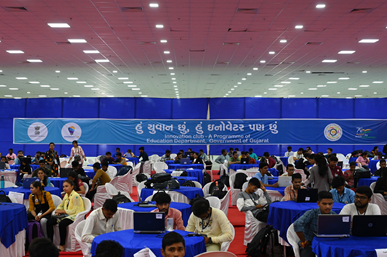 To harness the power of young intellectuals, GUJCOST has come up with a unique project of establishing innovation clubs in 483 arts, commerce, and science colleges in the state in collaboration with the Education Department, Govt. of Gujarat. The club activity starts with ten different theme-based Do-It-Yourself (DIY) kits, where the local youth work on local problems in local language to discover a local solution.
As the State Coordinator of the Children Science Congress program in the state, GUJCOST encourages, engages, and empowers thousands of child scientists in rural and urban areas to introduce the method of sciences for their careers and future. GUJCOST successfully hosted the 17th, 25th and 29th National Children Science Congress program in the state in different themes.
The Council has also developed a unique network of Regional Science Centres, Community Science Centres, and school science clubs in the state for the promotion and popularization of STEM. A total of 4 Regional Science Centres (RSC) have been established at Patan, Rajkot, Bhavnagar, and Bhuj. While, RSC Patan has the country's largest Dinosaur Park, RSC Bhuj has a unique nanotechnology centre, space observatory, and bonsai gallery to explore. These centres are serving as the central hub for connecting people with science, to get hands-on demonstration and exposure to develop a scientific mindset. Further, GUJCOST has taken the task of establishing four more RSCs at Vadodara, Jamnagar, Junagadh, and Surat, along with the 25 District Science Centres, to strengthen the science communication network in the state, which will be a role model for science promotion and popularization.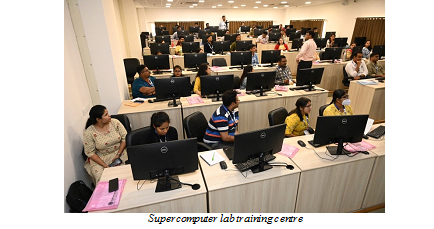 The council is mapping the S&T needs of the state and networking with different local, national, and international organizations to capture new heights of scientific excellence. GUJCOST also undertakes interdepartmental activities with Climate Change Department, Tribal Development Board, Higher Education Department, and so on to play a lead role in new India. By partnering with Intel, GUJCOST is running the AI for All program to enlighten the young and old on emerging technologies.
For the 2022 International Year of Basic Sciences for Sustainable Development (IYBSSD 2022), the UNESCO recognized GUJCOST as a partner in the year-long program and celebration. GUJCOST is in constant coordination with UNICEF, UNEP, TISC-WIPO, NCSTC, Vigyan Prasar, NCSM, ISRO, TIFAC, CIPAM, and so on to ushering a new dawn of peace, prosperity in harmony.
GUJCOST is definitely a role model for many states to look upon for effective utilization of prowess S&T leading to development of the State.