The single largest science publisher (society) in the country, the Indian Academy of Sciences (IASc), Bengaluru, promotes the progress and upholds the cause of science through its 11 scholarly Journals and books.
Apart from its publications, the academy promotes original research and dissemination of scientific knowledge to the community via a variety of activities that include recognition of scientific talent and accomplishment through identification of Fellows and associates and promotion of science and scientific activities at various levels by organizing lectures during annual scientific meetings focused on the frontiers of research.
The Academy provides support to the Government of India in formulation of policies that pertain to science and their implementation. Encouraging undergraduate students and college teachers through the award of fellowships like Summer Research Fellowship and FAST–SF., the Academy drives the national dialogue of science through organisation of talks and lectures. It also invites scientists of international acclaim regularly to occupy Chair Professorships instituted by the Academy and the Raman Chair instituted by GoI, reaching their interactions to various sections of the national science ecosystem.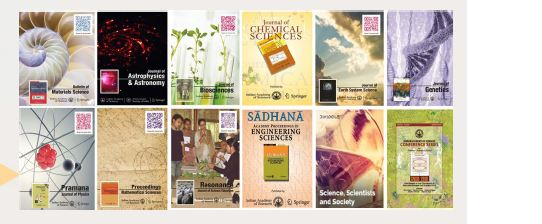 The Academy recognizes the special relationship of creative scientific activity with the process of education and holds that the course of discovery includes the identification and nurturing of scientific talent amongst the young. It plays an important role in the capacity building of human resources in S&T and up gradation in science through workshops and refresher courses. 
The scientific strength and capacity of the Academy comprise of its over 1000 elected Fellows, who contribute through personal as well as collective efforts, to promote the principle of rational thought, scientific temper, and building of the national character.
Founded in 1934 by Nobel Laureate Sir C V Raman with the main objective of promoting progress and upholding the cause of science, the Academy is the second of the three national science academies established in India. The Government of India took the Academy in its ambit as a professional autonomous body of the Department of Science & Technology (DST) in 1971, extending Grant-in-Aid. 
The eleven journals published by the Academyencompass all major disciplines in science &  technology. The Academy collaborates with the Current Science Association in bringing out a fortnightly interdisciplinary journal, Current Science.DIALOGUE: Science, Scientists, and Society., published by the Academy, provides a scholarly forum for scientists and other interested parties to discuss and debate issues pertaining to science and society, in the broadest sense.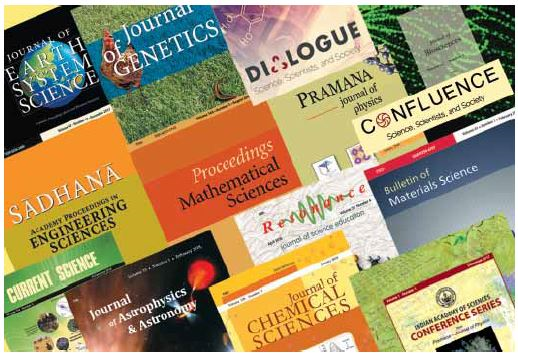 The academy also provides free access to the publication of all its Fellows, which constitutes open digital access to metadata of over 116146 publications covering important research in all branches of science.
In the coming years, Academy hopes to grow its activities significantly and play a proactive role in reaching out to various sections of society with a goal to enhance the scientific ecosystem of the Nation.