Anita Gurnani, a postgraduate in Physics, has switched her career from a researcher to corporate professional working as a Patent Associate in Arctic Invent- Noida.
She was working as a research fellow after completing her masters. Having studied ion-beams in material science, Gurnani left research as it required a lot of time, and she wanted to support her family financially. She also worked as a teacher in schools and colleges but was not satisfied with the pace at which her career was growing. So she took a career break to look for options that would suit both her career goals as well as meet her need to support her family. She was selected for the WOS- C scheme of the Department of Science and Technology, implemented by the Technology Information Forecasting and Assessment Council (TIFAC), and joined it in 2019.
She was fascinated with the field of IPR, especially Patents, as it requires a combination of technical and legal skills. With the help of the skills and the hands-on experience through the WOS-C training, she started her career afresh.
"Initially, it was a little difficult to understand the pattern of work required in Patents. The one-month orientation programme offered great help in getting used to the basic concepts and helped prepare us for the hands-on job training in our respective firms/organizations. For me, personally, the challenging part was to get adjusted in the corporate work culture. As a researcher, I usually worked with more freedom and without any hard deadlines. But working as patent professionals, we had to meet deadlines and put in more effort. Sometimes, the work pressure used to take toll on my health, but my colleagues helped to gradually learn to balance my work and personal life," Anita Gurnani said, describing her journey from a Physics postgraduate to a patent professional.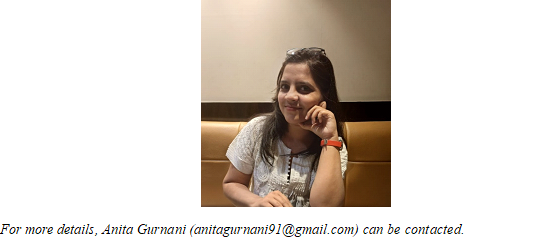 She added that the programme changed her entire life and gave her renewed confidence. "It brought fresh hope. Even during Covid times when I did not immediately land a job in IP, I managed to stay connected with this field. After a gap of around a year, with the experience and recognition of being associated with TIFAC, I got a good job position in a renowned IP firm. TIFAC's tie-up with leading IP firms helped a lot," she pointed out.