Experts highlighted that the application of cyber physical systems in industry and society can translate the technology into new domains, aiding its usage in areas like sensors and communication and the hubs can bring this about by exchanging best practices and learning from each other, at the 3rd National Workshop on Technology Innovation in Cyber-Physical Systems (TIPS) in Kanpur.
Dr V K Saraswat, Member Science, Niti Aayog emphasised the need for cyber physical systems beyond Industry 4.0 and society 5.0. "If the two are combined, cyber physical systems can translate into new areas like cyber social systems, cyber biological systems and cyber enterprises systems. The common element in all such systems is sensors, communication and algorithms and the hubs need to pay attention on these," he added.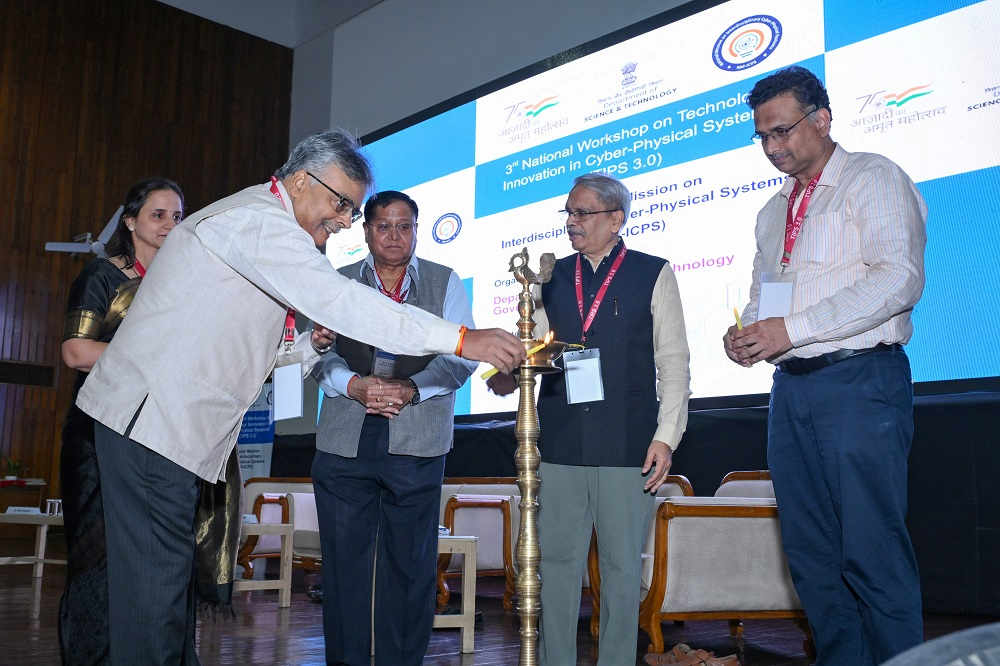 While appreciating the work of the hubs and the participation of women in them, Dr Saraswat underlined that research and development on cyber physical systems and its translation should take place on mission mode to enhance the ecosystem, at the event organised to facilitate direct interaction between the NM-ICPS Mission Office, its Expert Committee members, and the TIHs, fostering collaboration and knowledge exchange.
The 3rd National Workshop on Technology Innovation in Cyber-Physical Systems (TIPS) is being organized by the Department of Science & Technology (DST), Government of India, under the National Mission on Interdisciplinary Cyber-Physical Systems (NM-ICPS) and hosted by C3iHub, a cybersecurity Technology Innovation Hub at IIT Kanpur from October 5th to 6th, 2023.
Dr. Kris Gopalakrishnan, Chairman, Mission Governing Body (MGB), NM-ICPS pointed out that research should create technology that can impact in society and can also be commercialised.
"Besides, sustainability of hub activity should be ensured through multiple revenue streams keeping in mind the roadmap of what is to be achieved," he stressed.
Dr Akhilesh Gupta, Senior Adviser, DST and Secretary SERB elaborated that through the NM-ICPS mission 550 technologies, have been created, 12,000 jobs have been generated, 100 collaborations initiated, while it has led to 1400 publications and 50,000 trained manpower. "Consolidation and rationalisation is needed. The first step we have taken in this direction was to organise this workshop with 5 thematic areas-- infrastructure, agriculture, health, defence and environment," he added.     
The dignitaries inaugurated the expo in which 25 Technology Innovation Hubs (TIHs) are showcasing their cutting-edge technologies and research advancements.
Professor S Ganesh, acting director, IIT Kanpur, Dr Ekta Kapoor, Mission Director, NM-ICPS, DST as well as experts and representatives from all 25 hubs attended the event.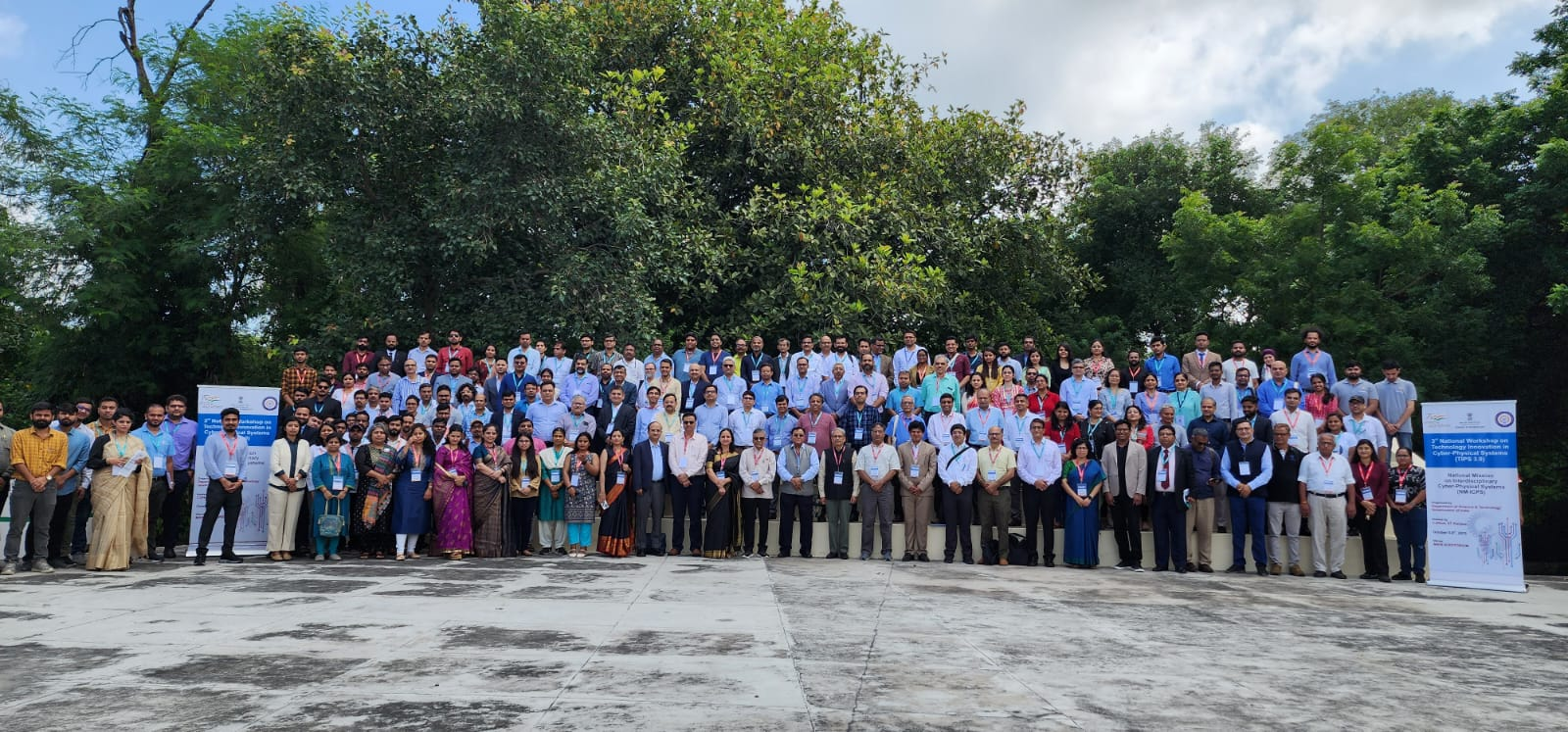 The National Mission on Interdisciplinary Cyber-Physical Systems (NM-ICPS) was approved by the Union Cabinet in December 2018, for a five-year period. The mission is spearheaded by the Department of Science and Technology (DST) and aims to advance the field of Cyber-Physical Systems (CPS) in India through research, innovation, and collaboration.
As part of the NM-ICPS implementation, 25 Technology Innovation Hubs (TIHs) have been established across reputed institutes in the country. These TIHs play a pivotal role in the mission's success by focusing on technology development and translation, human resource and skill development, entrepreneurship and start-ups development, and international collaborative research.